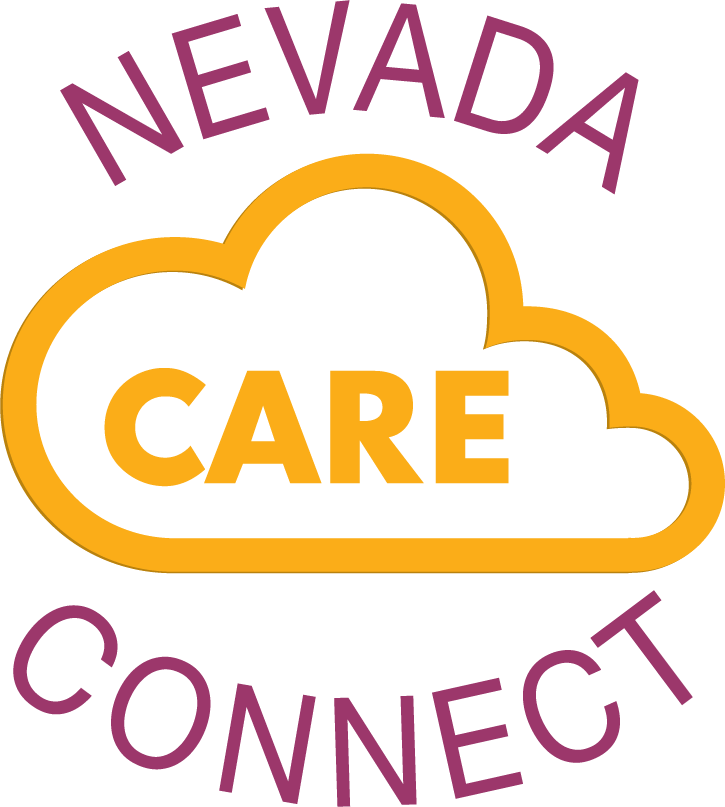 Las Vegas: 702-909-5322
Mobile Provider Group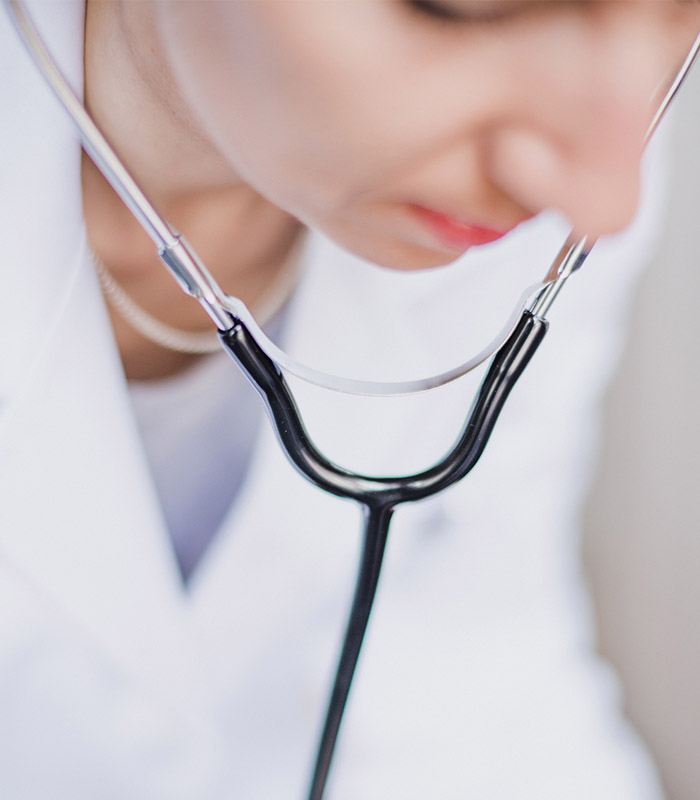 Transitional Care Management
Helping patients in their transition from the hospital to home and re-establishing care with their primary care physician, specialists and community partners.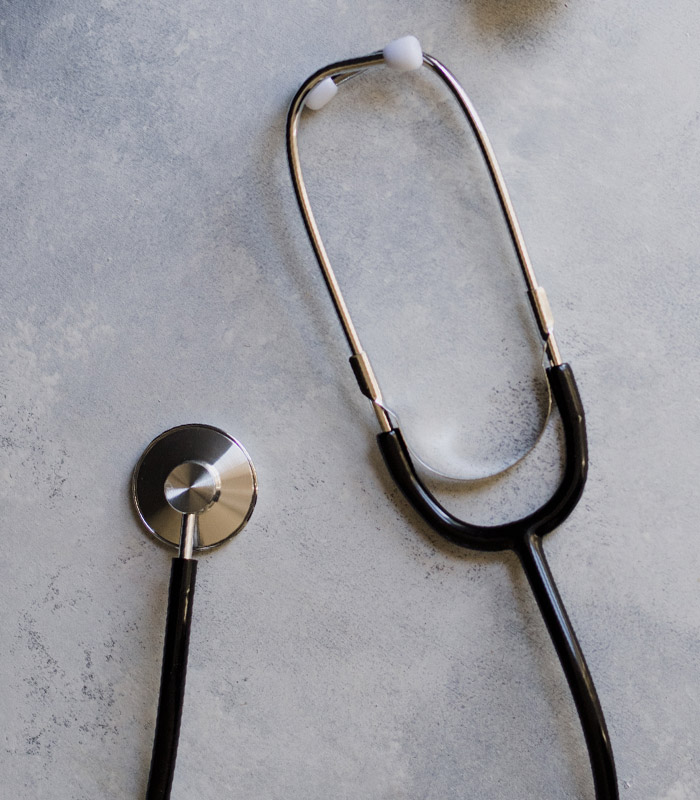 Chronic Care Management
Care coordination for people with complex medical needs requiring exceptional communication between specialist and other agencies.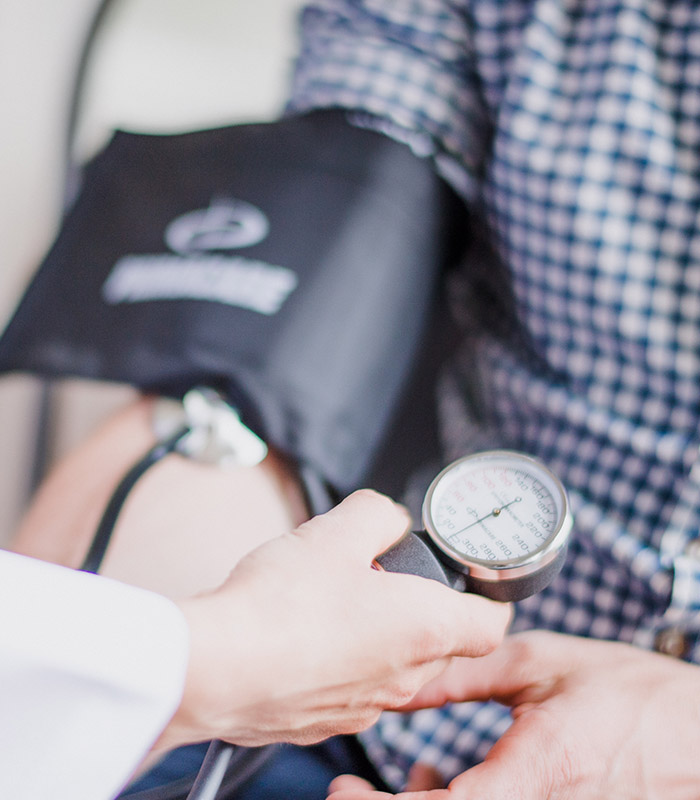 Primary Care
General Internist medical visits to adult home-bound individuals.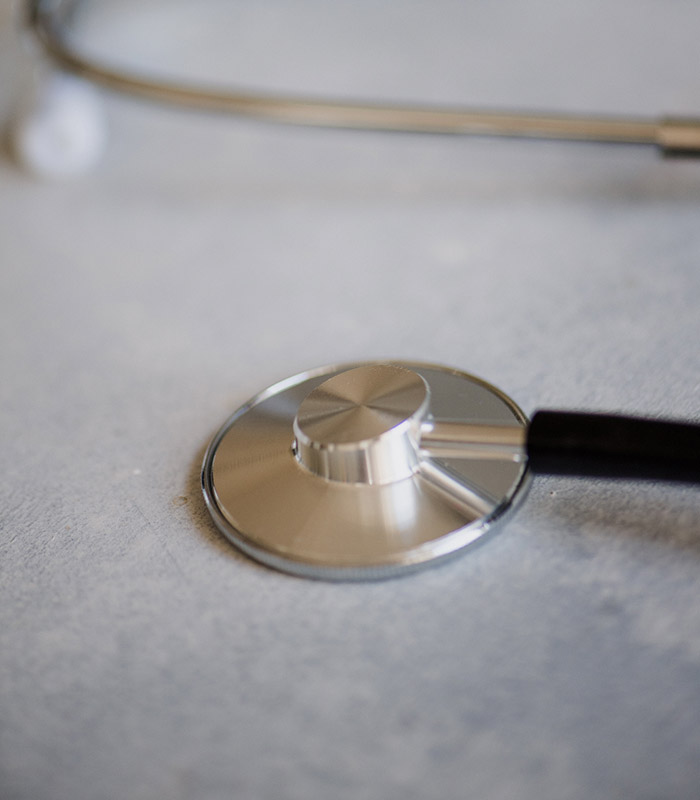 Palliative Care Medicine
Medical care for patients with advancing symptoms and a life-limiting illness.
6330 S. Jones Blvd, Las Vegas, NV 89118