We work with your other specialists to create one care plan that can encompass all your healthcare needs.
House Calls/Primary Care
Chronic Care Management
Transitional Care Management
Internal Medicine
Palliative Care Medicine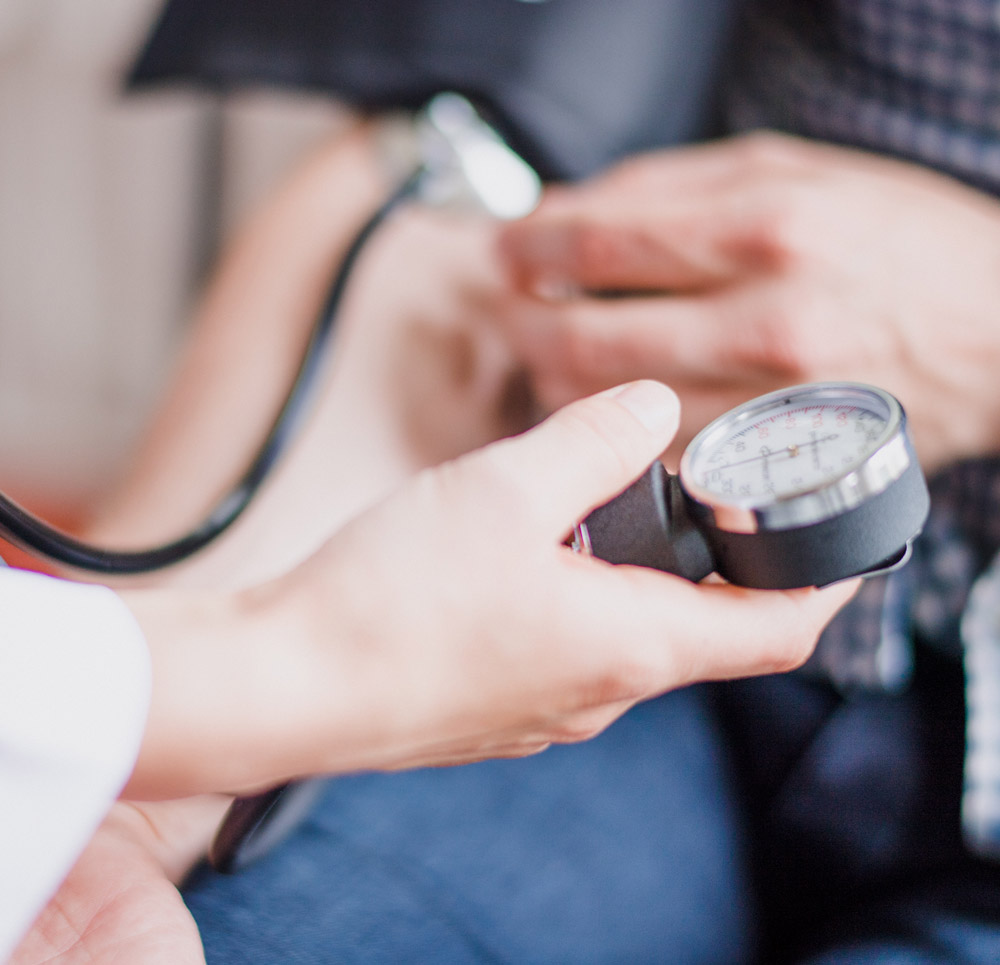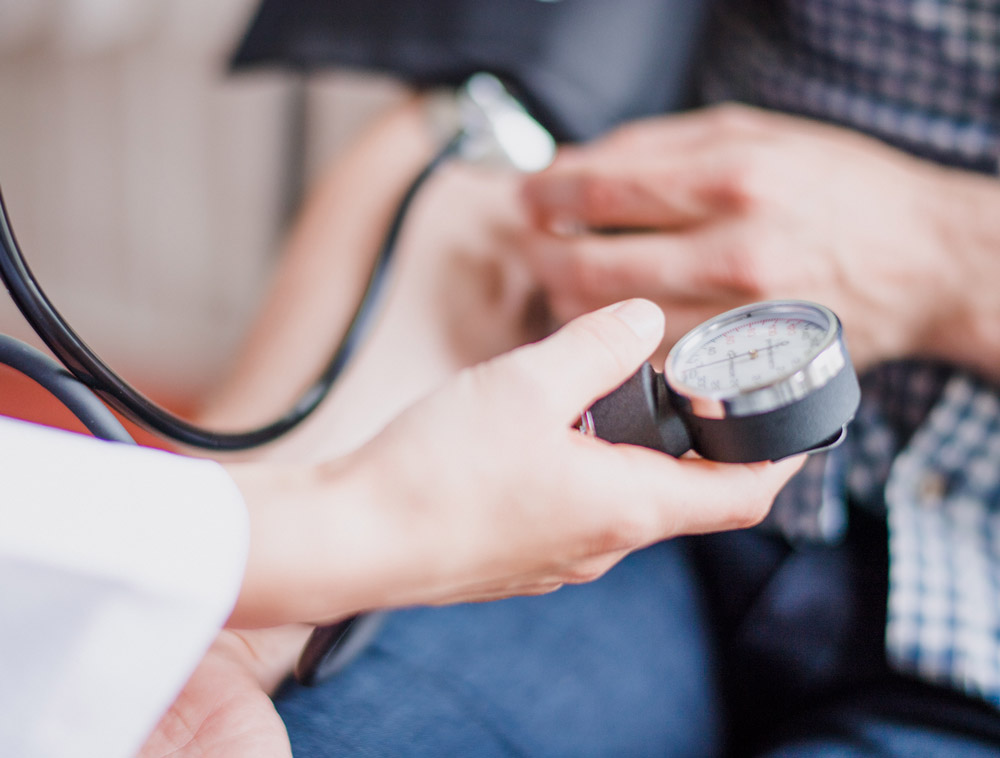 Patients that are home bound and require a visit for a non-urgent medical need receive a primary care visit with a clinician.
Our team will follow up with you throughout our case coordination services to reinforce the care plan and patient's goals.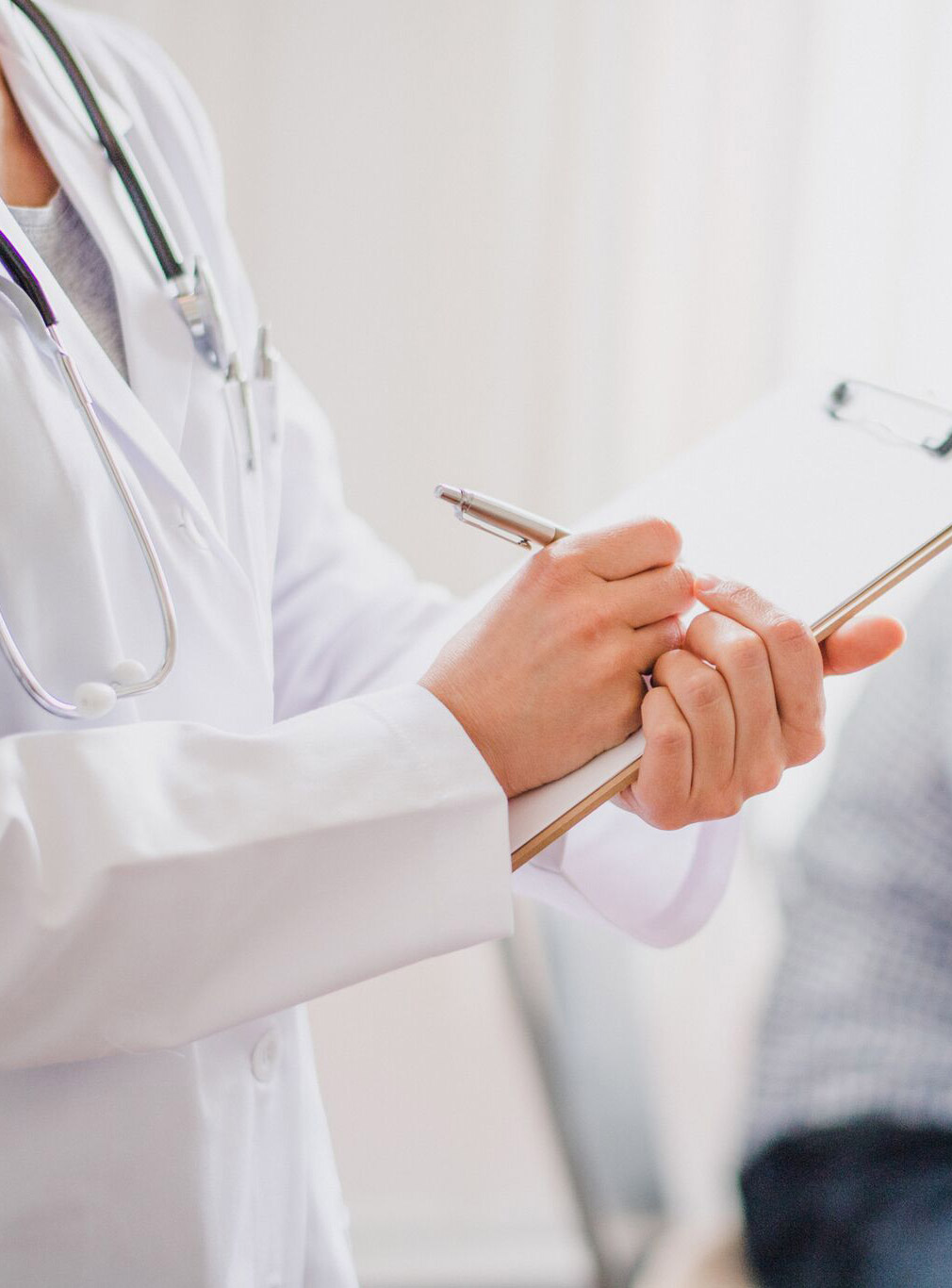 Our transitional care program provides assistance to Integrated Delivery Systems, Medical Groups, Accountable Care Organizations (ACOs) and Health Plans to reduce inappropriate utilizations and hospital readmissions.
 Our visit includes:
Medication review, reconciliation and "real-time" adjustments as needed
Assessment if patient needs home medication delivery
Functional/safety/skin /caregiver issues and needs
Nutrition
Cognitive status
Pain issues and pain management with recommendations to pain management specialty
Assessment of patient prognosis, insight and expectations
Engage patient in their healthcare and personal goals
Advance Care Planning, directives and discussions and completion of the POLST
Clinical status of primary diagnosis  intervention as appropriate

 
Our Comprehensive approach includes face to face clinician visits, active discharge planning, and continuity of services.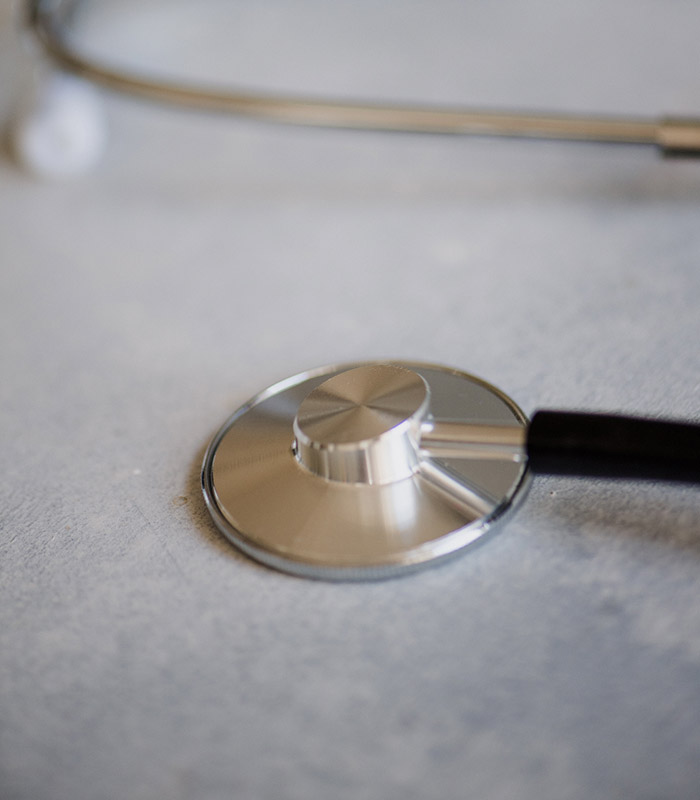 Our goal is to provide access to a sick and frail population regularly improving the patient's quality of life and avoid ER visits, inpatient visits and readmissions.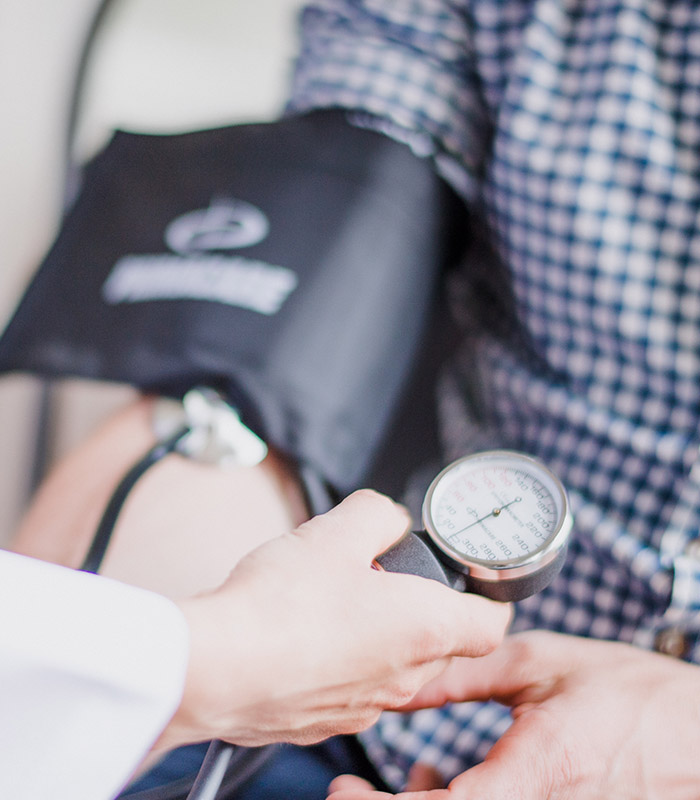 Palliative care can help when a patient wishes to focus on quality of life while they still pursue medical treatments.
Palliative medicine is designed to manage your symptoms, pain, and the stress of a serious illness.
The goal is to provide understanding and education of expectations of their illness and help them address their needs and wishes.
6330 S. Jones Blvd, Las Vegas, NV 89118